Most people would agree with the statement that college is a major investment. Students don't have to be financial whizzes to understand why, either.
While it shouldn't be all about the potential earnings future graduates could make, when it comes to a return on investment–also known as ROI–it is important to do research to find out which college majors have a high chance of resulting in careers that are employable, stable and profitable.
There is more to the relationship between college majors and return on investment than most people would typically think about and below are just a few factors that shed a bit of light on the matter.
Job Outlook
It goes without saying that a majority of students go into college with the hopes of securing a job after they've earned their degree. No one wants to put in the work, money and time to come up empty-handed in the job search. After all, graduation means not only the next phase in one's life, but the process of paying back student loans and other existing debt…and that calls for generating some form of income.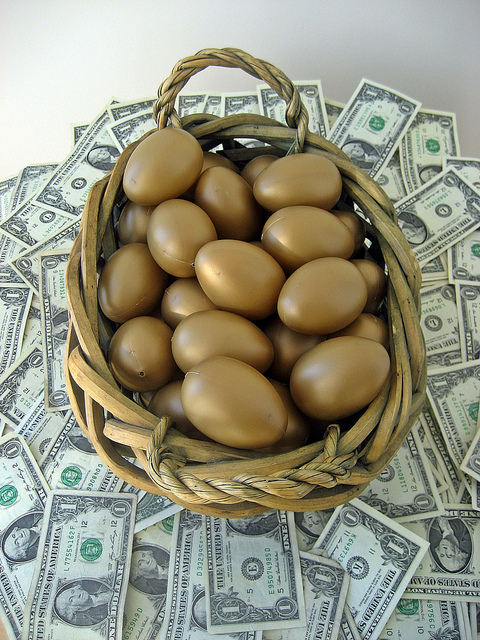 Students will be wise to pick a college major that is not just employable now but by the time they end up entering the workforce years down the line. This means keeping an eye out on the hiring trends for various industries, as well as staying up to date on studies published by organizations/agencies like the Bureau of Labor Statistics.
Starting Salary vs. Long Term Earnings
It's common for students to choose a college major that is known for producing the most well paying careers. While it is smart to take earning potential into consideration, the most effective way to get a strong ROI is to pick a major that results in job opportunities that provide room for growth when it comes to earning potential.
Career choices with decent starting salaries are good but those that come with higher median pay over the years are even better. Aside from looking at college majors that lead to employable jobs, students should also pay attention to wages and earning potential for the long term. There are a variety of websites that list detailed graphs, charts and reports for all types of job positions in all industries, including breakdowns of median salaries according to year.
Learning how to translate that data and applying it to potential college majors is a great way for students to have a better understanding of what to expect once they're ready to hit the job market. Even a career choice that offers a lower starting salary but that is known for growth in earnings over time will provide a better return on investment rather than choosing a job that pays well in the beginning but doesn't have room for advancement or increase in salary.
College majors that make the cut when it comes to ROI include but are not limited to: engineering, mathematics, computer science, economics and certain fields within social sciences.