More working professionals than ever are taking the leap and switching careers. To successfully accomplish this, it typically means going back to school to obtain the education and training needed to be a viable candidate for a new career path. It can be a scary decision to leave a job that you've known for so long in order to enter uncharted territory. However, with the right planning and guidelines, the transition can become a positive one.
Think Before You Act
Having an epiphany that you're meant for a different career is great but only if you have some idea of what you'll be getting into. Before looking into schools, know what occupation you want to switch to. It also helps to do research to find out if the area you want to pursue is in demand and has job openings available.
Until you're 100% sure you know what direction you're going in, stay put in your current job. Doing so will make it less likely to encounter unpleasant surprises or finding yourself in a situation where you can't find a new job after receiving your education.
Learn More About the Profession
Now that you know what new job title you'd like to one day assume, find out if it would be a good match for you and your lifestyle. One of the most effective ways to accomplish this is to network with professionals currently employed in that field.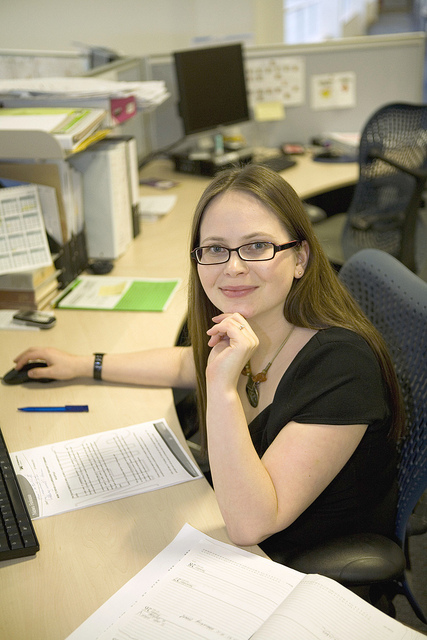 Review job descriptions for current openings and find out what various companies look for in a potential hire. Attend conventions or workshops where you'll be exposed to an environment filled with resources and individuals that can answer your questions and share their own experiences for your benefit.
Match the Program to the Career Change
When considering a career change, make sure to do research to find out what specific requirements candidates must meet in order to apply for job openings in the new field you want to seek employment in.
Once equipped with this information, use it to determine what type of school and program will make you the perfect applicant.
For example, if the job description calls for a bachelor's degree, eliminate the schools that only offer certificate programs.
Crunch Your Numbers
Regardless of what type of program you plan on enrolling in, chances are it's going to cost money. Unless finances aren't an issue, it's worth looking into scholarships or grants that are designed for working professionals going back to school. Additionally, start putting away a little bit of money from each paycheck that will be reserved for your classes.
There are plenty of online calculators that can assist with providing a rough estimate as to how much the education for your new career choice could cost.
Go With the Flow
Receiving the education and training needed won't make you eligible for a new occupation overnight. In many cases, the training period could last anywhere from 2-4 years. If you're serious about making a career change, be prepared to commit to the time frame necessary to acquire the credentials needed for a new start.