As long as there are celebrations and special occasions, there will be a need for event planners. However, it is important to recognize that this job title comes with a lot of responsibilities that call for more than knowing how to throw an amazing party.
Individuals that are serious about making event planning a career choice will want to know what it takes to break into this niche, as well as lead a successful business.
What Education/Training is Needed to Become an Event Planner?
There is currently no formal training or educational requirements to become a professional event planner. But that doesn't mean just anyone can do it or that those interested in doing event planning as a career shouldn't seek some form of education.
Clients feel more comfortable when working with someone that has demonstrable proof of receiving education that positions them to be an expert in the field. So it would be in any aspiring event planner's best interest to seek out certificate courses or even degree programs that can provide them with the right skill set to be successful.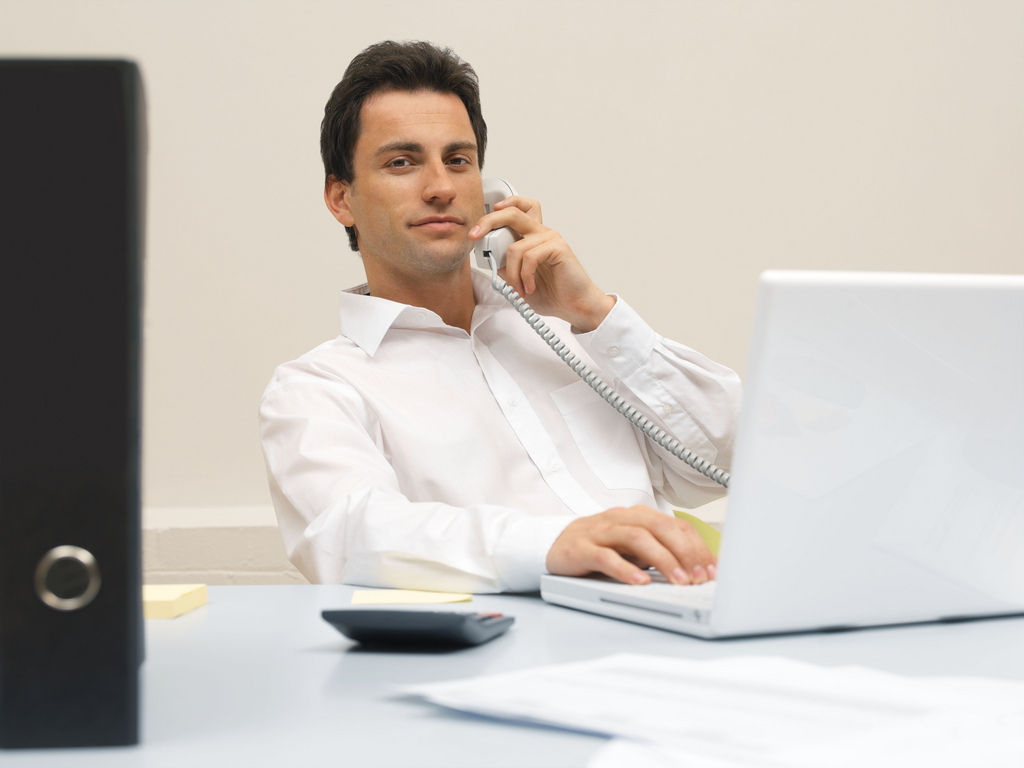 Degree programs that are ideal for future event planners include but is not limited to:
Public Relations
Hospitality
Communications
There is a growing number of degree programs just for event planning alone.
If such a degree is available, it is recommended to pursue it.
Which is Better? A Degree or a Certificate?
That all depends on what specific type of event planning you want to do and what goals you have for your company/business.
For individuals wanting to specialize in certain events, such as wedding planning or corporate parties, obtaining a degree of some kind is ideal to establish the academic and formal training you've received.
If possible, find a degree program in any of the fields mentioned above that offer specific courses related to event planning. Because event planning is becoming more popular, many colleges and universities are offering courses that deal directly with event planning. This is especially true for many hospitality degrees.
Any certificate program that has "event planning" in its title is also an acceptable form of training. Taking certificate courses is often more convenient compared to working towards a degree, especially for those already working full time jobs or who have families to take care of.
The Best Event Planners Are Well Rounded
Successful professionals are able to make a living off their craft by being experts in all aspects of event planning. In addition to working with clients to figure out the date, time, venue and list of guests, event planners must also be knowledgeable when it comes to working with others in the field, such as catering companies, DJ/entertainment and the staff at the venue, among others.
In many instances, event planners operate using the small business model. Taking classes related to business and marketing is a must not only for the benefit of learning how to run a small event planning business but for how to promote your services in the hopes of attracting new customers as well as maintaining current ones.