College students are not only in higher education to obtain a degree that will allow them to jump into their dream job but to become productive members of society. The skills and knowledge gained inside and outside of the classroom undoubtedly contribute to the experiences these students will take with them into the "real world."
Volunteering is one of the ways that many students receive a well-rounded education that doesn't require being in a lecture with a professor. Nothing looks more impressive on a resume to future employers than quality volunteer efforts. Students looking for such opportunities don't have to go far. There are popular choices, such as animal and homeless shelters and soup kitchens, but there are plenty of other options available as well.
Veterans Organization
There are countless numbers of veterans that require assistance in ways the public is unaware of. Volunteering at local veteran organizations is a wonderful way for college students to connect with and help those that sacrificed so much to serve their country. Finding these types of organizations doesn't take much effort–a basic online search will turn up the closest veterans office, where students can inquire about volunteer opportunities.
School Literacy Program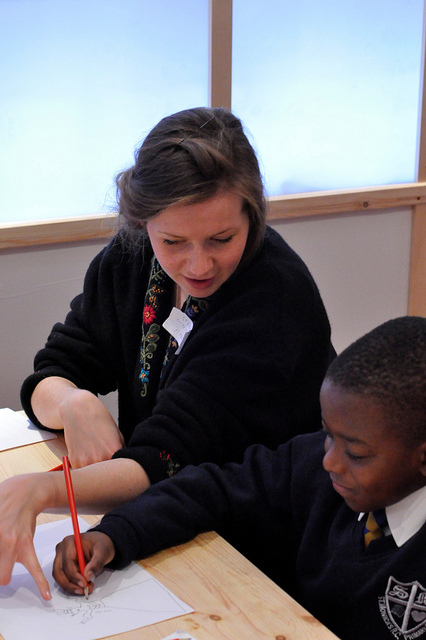 Volunteering at a local grade school or high school is ideal not just for students studying to become future educators and teachers, but all students in general. Helping tutor children in reading and other subjects and helping out at school events is a wonderful way for students to support their local school system and connect with younger students on a more intimate level that can really allow them to make a difference.
Local Non-Profit Organization
Non-profit organizations don't have it easy. Because they aren't out to make a fortune off their services and programs, they have to constantly seek out donations, contributions and volunteers to help keep them afloat. Regardless of what the non-profit is for, it is highly likely that each one has its fair share of openings for capable and dedicated volunteers.
Not sure what non-profits there are locally? Check things out online or visit the campus student services center, which may have information and resources about non-profit organizations.
Prison/Inmate Program
While the idea of volunteering in a prison or working with former inmates might not sound like an ideal opportunity, these types of programs are very successful, which is possible–in part–because of the participation of volunteers. Students majoring in criminal justice or who are looking for something out of the ordinary, working with a prison/inmate type of program is a great option to check out.
Women's Shelter
Those with goals to use their volunteer efforts to make a huge impact on other people will find this desire fulfilled by volunteering at a local women's shelter. Students have the opportunity to provide comfort and assistance to women in situations where they have become victims of abuse and other hardships. Because these women often have families, it also provides student volunteers the chance to help the children as well.