Cash referral programs are nothing new. In fact, they're quite popular, which is why such programs are very commonplace these days. Who doesn't love the idea of being able to earn free money by convincing a friend or family member to check out a certain business, company, program or service?
However, the most recent place where this type of program is cropping up is one that most people would not expect: college. While not all colleges and universities are even close to entertaining the idea of a cash referral program for its students, Ashworth College is one of the first–if not the first–to implement this program and put it into action.
What is the Cash Referral Program All About?
Ashworth College, an online school based out of Georgia, along with James Madison High school (also a distance learning institution) are a two peas in a pod. Together, these schools are active participants in the cash referral program. The way this program works is fairly easy:
– Refer anyone to to an Ashworth College or James Madison program and receive $50 per successful referral.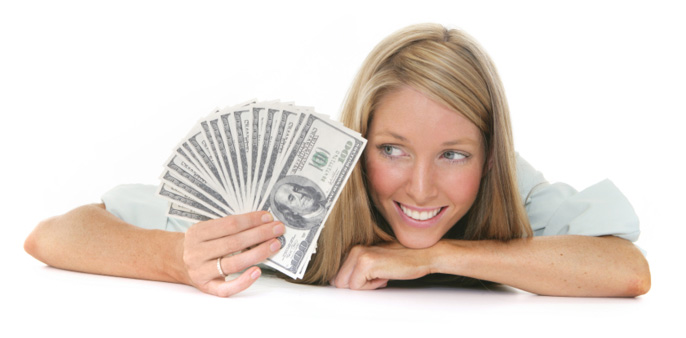 But there is a catch. This program isn't open to everyone. Currently, the only people eligible to participate in this incentive program are students and graduates of Ashworth College and James Madison High School. Those in the program can refer friends, family members, colleagues, etc.
How Much Money Can Students Receive Through The Program?
Although both schools are eager to entice students and graduates to bring in more future students, there is a cap off for the cash referral program. Students are able to earn a maximum of $100 per calendar year.
What Referral Methods are Available?
Students and graduates can refer people to Ashworth and/or James Madison High School via Facebook, direct mail, Twitter or through regular email.
Are There Any Rules or Regulations?
To ensure the quality of the program, there are a few rules and regulations that must be followed. In order for a student or grad to be eligible to receive cash through the referral program, the person(s) they refer must enroll in–and be accepted–into any of the Ashworth or James Madison programs. Additionally, the person must stay active as a student within that program for a minimum of 30 days.
Why Have a Referral Program At All?
Despite this idea not growing in popularity with other colleges and universities so far, Ashworth College and James Madison High School state their reasons are two-fold. The first reason is to encourage more people to attend college and expose them to cost-effective and affordable alternatives for pursuing a higher education. Additionally, because both of these schools are distance learning based institutions, the program is also a great way to showcase the benefits of obtaining an education via the online route.
The second reason is for Ashworth College and James Madison to showcase their appreciation of its students and graduates who show loyalty to their schools by taking the time to refer others to enroll in their programs.