Internships come with a score of benefits for any college student, regardless of what their major is. Participating in an internship is the most effective way of gaining hands-on experience in a real world environment. Not only do interns earn college credits towards graduation, they have the opportunity to work alongside professionals in the field that they hope to become employed in themselves.
While there are plenty of internships that take place during the college semester/quarter, there is also the option of taking part in an internship during the summer. This gives students the ability to focus solely on their internship experience instead of trying to juggle that commitment with their current school schedule. Additionally, summer internships also offer the opportunity to travel–sometimes with expenses covered in regards to housing.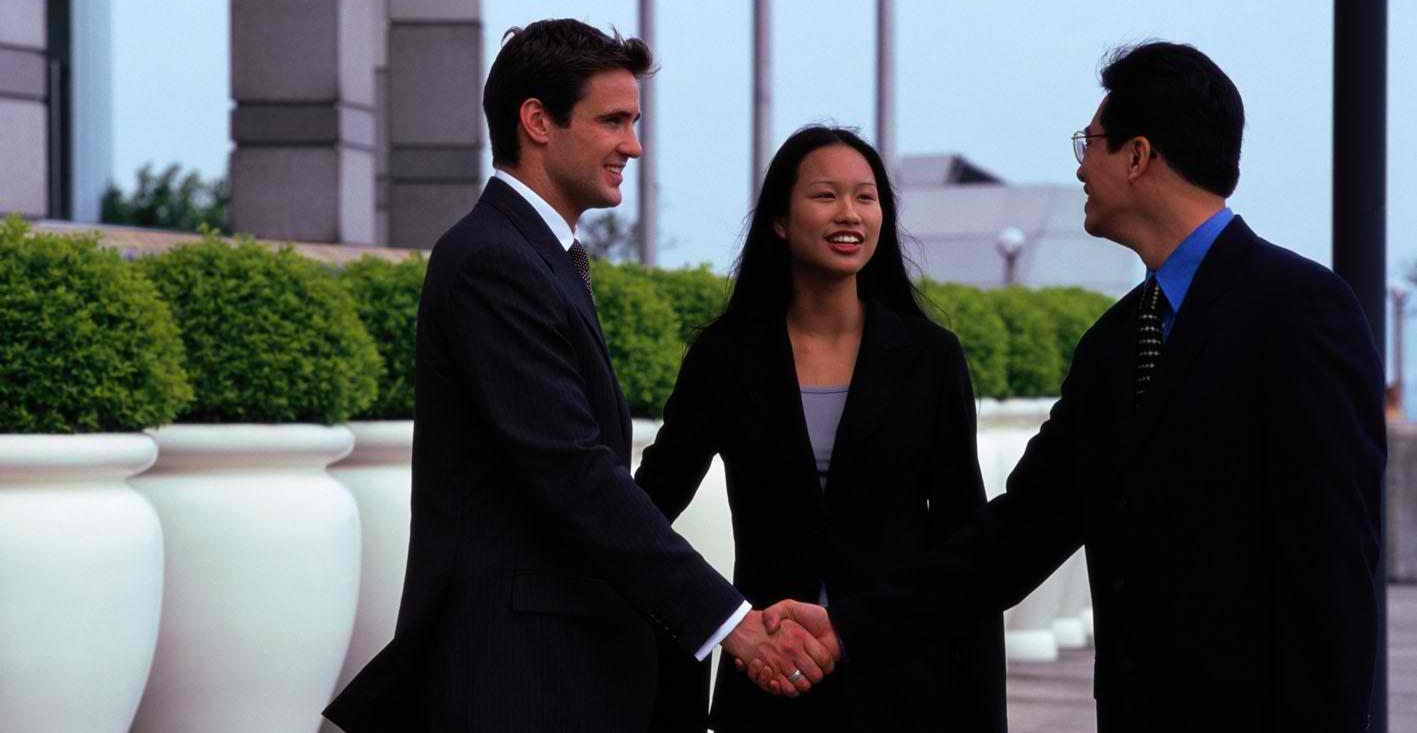 Below are five such summer internships for students hoping to see what it's like to live in some of the most exciting and popular cities in the United States. These opportunities are offered through Dream Careers, an internship provider program. All of the internships listed provide interns with housing, meals, transportation to and from their internship and other amenities.
New York Summer Internship
Students pursuing a degree in Fashion, Finance, Event Planning, Film and Public Relations will find the New York Summer Internship to be a very rewarding experience. Examples of companies where students could be placed as interns through the New York Summer Internship program include but are not limited to: Newsweek, Maxim, Adidas, March of Dimes, Make a Wish Foundation and Universal.
San Francisco Summer Internship
Students wanting to experience how things are in the Golden State will find just what they're looking for with the San Francisco Summer Internship. Students in Public Relations, Hospitality & Tourism, Finance, Event Planning and Marketing will have the ability to work as an intern at well known companies, such as the Zeno Group, 111 Minna Gallery, The Larose Group and Arieff Communications, among others.
Chicago Summer Internship
What better way to experience the Windy City than by participating in a Chicago Summer Internship? This location is ideal for students pursuing Fashion, Finance, Public Relations, Marketing and Event Planning. Akira, Anna Fong, EG, Free People and Anthropologie are among a handful of companies offering exciting summer internship opportunities.
Los Angeles Summer Internship
Being an intern in Los Angeles is the ideal mixture of a fast-paced environment, beautiful weather, diverse surroundings and eclectic people. Students studying Fashion, Film, Music, Public Relations and Entertainment will find what they're looking for by interning at companies like BCBG Maxazria, Marked, Joey Showroom, Tony Burch and Matty M.
Washington DC Summer Internship
Students that dream of being a part of the buzz in Washington DC will have their chance by choosing this location for their summer internship. There are a score of companies in the Washington DC Summer Internship program that have plenty of openings for students studying Communications, International Affairs, Political Science, Finance and Law. Some of these organizations include The Democratic Governor's Association, Citizens for Global Solutions, GOPAC and the Federal Trade Commission.