As attentive as students and their families are when taking out student loans, once the college years are underway, the terms and conditions as they relate to repayment often go largely forgotten until it gets close to graduation time. The best way to avoid any unpleasant surprises is to be proactive sooner than later.
Regardless of what type of student loan a person has, it is in their best interest to begin communicating regularly with their loan provider a few months prior to graduation. Lining up all the ducks in a row when it comes to student loans and repayment allows for an easier way to budget properly and plan ahead for this big financial commitment.
Below are just a few essential questions that all students with loans should ask their provider…and if you're not satisfied, keep asking for clarification until you are 110% sure you understand your responsibilities as a borrower and what your options are, especially for worst-case scenarios.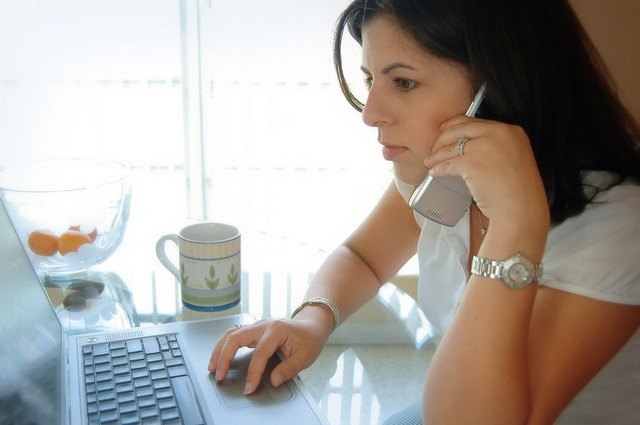 It is helpful to first have all your related paperwork and loan documents handy to refer to before setting up a phone call or in-person meeting with the loan provider.
Question #1: What is my current interest rate?
Believe it or not, not all borrowers actually know what the interest rate is on their student loans. If there is any doubt, now is the time to ask.
Question #2: Would you recommend loan consolidation for my situation?
In order to afford a college education, it is not uncommon for students to take out more than one loan. Individuals in this situation should begin inquiring about whether consolidation would be in their best interest.
For those that qualify and receive favorable terms, being able to pay one amount instead of several is much less of an impact on a person's finances.
Question #3: What is the exact date my repayment period starts?
Knowing your intended graduation date will help the loan provider give you an accurate time frame, if not an exact date. Although there are general time frames listed for some loans (i.e. repayments on Stafford Loans don't start until six months after graduation), students shouldn't play the guessing game when it comes time to start paying up.
Once you know the date or at least a narrowed down time frame, write this information down and display it in a place where you can't miss it.
Question #4: What are the consequences if I fall behind on payments?
It's no secret that missing or falling behind on payments is not a good thing and carries severe consequences. However, it is helpful to hear it straight from the horse's mouth. Not all loan providers operate the same way so you can't assume that the consequences are the same across the board as well.
Question #5: What are my options if I lose my job? Will I qualify for some type of deferment due to hardship?
No one can predict the future and it's good to know whether or not your loan provider has alternatives for borrowers that find themselves in a a difficult situation that makes it difficult for them to make their payments on time.