The more scholarships a student can acquire, the less financial stress they have to deal with down the line. While scholarship scams and frauds should be avoided at all costs, not having the right information about this form of financial aid can also be harmful to a student's chances of affording a higher education.
Myth #1: Students That Don't Get Straight A's Never Qualify for Scholarships
This is one of the biggest myths around that continues to be alive and well these days. It is easy to see how the association between getting stellar marks throughout high school and being awarded scholarship money can be related. However, this is not an absolute truth. While a strong academic record does improve a person's chances at being selected, the organizations that offer these financial awards take many more factors into consideration.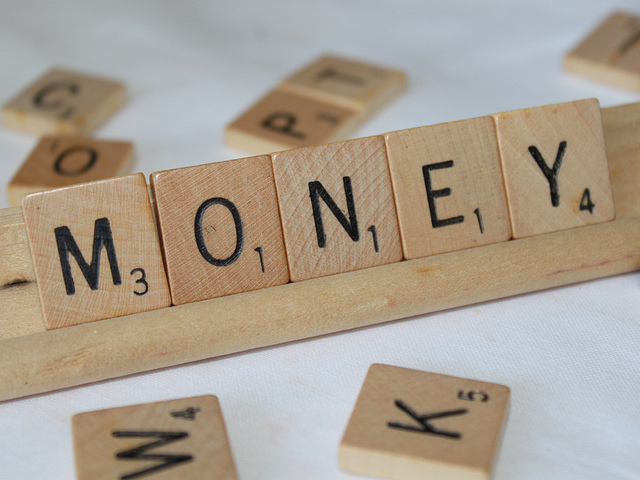 Even if a student feels their track record isn't very favorable, it doesn't mean they can't still fill out an application and submit themselves, especially if they fulfill the other criteria.
Myth #2: Scholarship Money & Need-Based Financial Aid Don't Mix
There is a lingering belief that students who get assistance through scholarships will end up receiving less money via other financial aid means like need-based aid. The truth is that whenever someone gets funds for college, such as through scholarships and grants, it must be reported. Based on that information, it is then decided how much a student could get in the form of need-based aid.
While it is true that the total amount for need-based aid could be reduced somewhat, it is actually good news. After all, the scholarship money is still good to go and can be used to cover all school related expenses but on top of that, the availability of such funds means less a student has to take in loans. So it could serve as a blessing in disguise.
Myth #3: Scholarship Committees Only Choose Super Students
In addition to many thinking that the only path to scholarship funds is by getting straight A's, a related myth is the idea that overachievers are the chosen ones for financial awards. From taking part in extracurricular activities to becoming involved in a variety of community service causes, a number of students feel that if they don't fall under the super student category, there's no way a committee will be interested in their submission.
Ideal candidates are those that have demonstrable proof of giving back to their communities and being involved with school but there are other scholarship types out there for those that don't have these types of credentials to boast. It's worth checking out scholarships that focus on specific talents, hobbies or skills.
Myth #4: Only Poor Students Get Scholarship Money
Need-based scholarships are the most popular but they aren't the only kinds that exist. Students from low-income backgrounds need all the help they can get but that doesn't mean those who are better off financially still can't be considered for money. You'll never know unless you try!