Mobil apps have become all the rage and those with iPhones, Androids and other smartphones eagerly anticipate whenever the latest ones come out. What makes apps so popular is the fact that they are designed specifically to enhance our lives and make it more convenient. Additionally, there are apps for virtually all types of people that reflects their various interests. This is also true for college students.
Colleges and universities know how important it is to keep up with the times, especially when it comes to technology and an Internet-obsessed society. Aside from amping up the quality of their official websites and creating Twitter and other social networking profiles, colleges are also getting into the apps game. However, it's not just for students attending traditional colleges and universities. Community colleges are also getting in on the fun.
While not all community colleges have developed their own apps, a handful have started making strides to jump onto the bandwagon and improve the learning experience for their students.
GPS App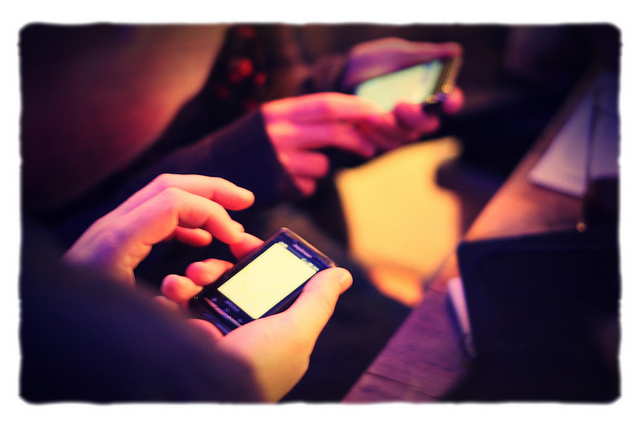 4-year college campuses aren't the only ones that can be difficult to navigate. While GPS is typically reserved for helping us with driving directions, some community colleges have adapted this concept and applied it to a special app.
Specifically designed to help students find their way around campus, this type of app is ideal for incoming college freshmen. Included in the GPS app is also a full directory, complete with professor contact numbers, list of upcoming campus events and class schedules.
Blackboard App
Nearly all college students have used Blackboard at one point in time or are at least familiar with the innovative online platform. So it only makes sense that Blackboard would be available as an app. Community colleges are beginning to offer the Blackboard app to their students in order to provide them with an accessible way to keep up with their coursework and other class related matters. Some features that come with the Blackboard app include the ability to view grades, assignments and participate in online discussions.
School Specific App
Sometimes a website and social networking profiles aren't enough for students wanting to learn more about a particular community college. This has caused some community colleges to create their own apps that serve the purpose of informing and educating prospective students about their school and why it would be a good choice to enroll at. From student testimonials to class schedules and staff contact numbers to virtual campus maps, school specific apps provide additional ways for a community college to market itself and reach a wider audience of potential students as well as currently enrolled students.
Real-Time App
Some community colleges recognize the information students need access to is best served in real time. Hence, real-time apps being offered to enrolled students. While not all apps in this category are exactly the same, a few unique features students can enjoy include finding out in real-time/up-to-the-minute information about where available parking is on campus, as well as accurate wait time predictions for students that rely on the campus shuttle to get to their classes.