The idea of a tuition-free college may seem too good to be true but in reality, such campuses do exist. There aren't as many as most of us would like but they are out there. Being that the high cost of a college education is typically the first major obstacle facing any student and their family, the opportunity to attend a tuition-free college is definitely a dream come true.
UC Irvine School of Law
Most people would never put the terms "UC" and "tuition-free" in the same sentence. However, the UC Irvine School of Law has just started offering this type of education, which is set to go into effect in fall of 2012. As California's first new public law school, the move to offer a tuition-free education serves to not only increase the appeal to future law students but to make sure the school's first inaugural class will be a memorable one, as well as increase the odds of being ranked among the top 20 law schools.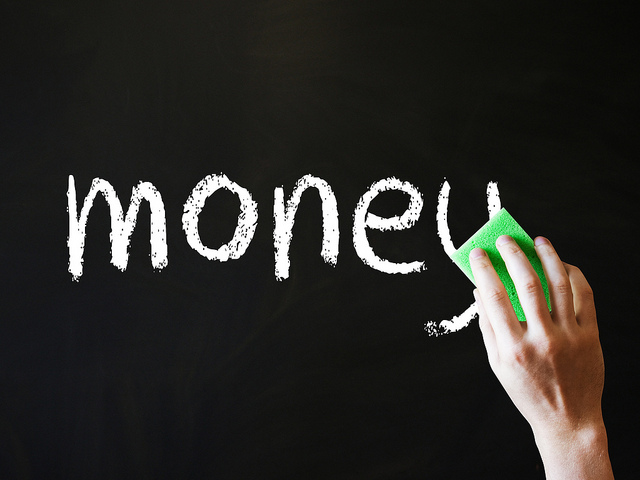 The UC Irvine School of Law will accept up to 60 students for the fall semester and it will be those lucky 60 that will have their entire cost of tuition covered.
Olin College of Engineering
The engineering field is one that is high in demand. Unfortunately, the cost of the education to obtain the necessary training and skills is known for being pricey–unless you plan on getting accepted into the Olin College of Engineering. Located in Needham, Massachusetts, the campus is very small, with a student body of just 300 students.
Thanks to a hefty grant from the F.W. Olin Foundation, this undergraduate engineering school is able to provide full tuition costs to all of its students for the full four years of their education.
Curtis Institute of Music
Getting into a prestigious school like Juillard is no easy feat, nor is trying to afford the costly tuition. However, there are a score of other fine music and performance schools, including the Curtis Institute of Music in Philadelphia. In addition to offering free tuition in the form of a full ride scholarship to its 160 admitted students, the Curtis Institute of Music also provides one-on-one instruction from experienced faculty that are actively involved in the music and arts.
Additionally, students majoring in conducting, piano, composition and harpsichord are allowed to borrow Steinway grand pianos for use in their studies.
College of the Ozarks
Located in Point Lookout, Missouri, the College of the Ozarks has a larger student body than the other schools on this list. Its 1,400 students are given a tuition-free education but must work for it–literally. Students admitted to the College of the Ozarks must work a minimum of 15 hours a week at a campus work station.
But just going to work each week isn't enough to make the cut. In addition to being graded based on academic performance, students are also graded on the quality of the work they do.
It is important to understand that tuition-free doesn't mean 100% free. Students may still be responsible for covering certain costs related to textbooks, health insurance, supplies, etc.