Unless a person is an independent contractor, chances are the job position they are in is one they want to keep long term. This is especially true in light of the rough economic hardships that have hit the job sector in all industries. The key to staying employed is to find a career choice that is always in demand, can be considered "recession proof" and that makes an individual more valuable the longer they have held that particular position.
Whether a person is looking for a new career change or is a student getting ready to graduate into the real world, below are just a few jobs that offer longevity and job security.
Financial Advisor
Despite the financial crises of previous years, one thing is clear: people need someone they can trust to help them plan for things like retirement and investing decisions. Financial advisors have the option of working for themselves or as part of a firm. Either way, this occupation involves assisting and educating clients about their financial choices and what their present day decisions could mean for the future.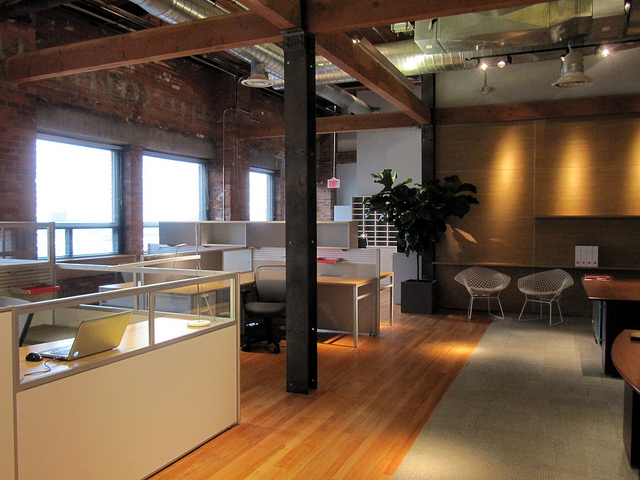 As long as a list of solid clientele is built, financial advisors have the opportunity to stay in business and keep their skill set and knowledge in demand.
Paralegal
The justice system isn't going anywhere anytime soon, which means plenty of room for paralegals now and in the future.
As key players in aiding lawyers with their case loads, research and preparing for upcoming trials, without paralegals, the job of a lawyer would be much more difficult and the justice system wouldn't operate like the well oiled machine it currently is.
Law firms both large and small are always in need of paralegals, ensuring this career choice is a practical and secure one.
Public Relations Specialist
As long as reputation matters in society, public relations specialists will always have a job opening available. Depending on how successful a public relations specialist is in representing their client in a favorable light, the working relationship can last for years and even decades, especially in the case of celebrities and large companies/corporations.
People have a desire to know what's going on, what the latest buzz is and who the next person will be in the spotlight. Because clients can't take on these tasks themselves, they'll require the skills and expertise of public relations specialists that know they're putting their reputations into the best and most capable hands.
Teacher/Educator
It's no secret that schools are one of the institutions that will last forever. From grade school and high school to colleges and universities, students need teachers and educators. Despite this particular career choice not being known for paying big bucks, job openings for teachers of all grade levels continues to be in abundance. Additionally, it doesn't take much to obtain employment at a school.
In the worst case scenario, should a teacher get laid off, there are plenty of other institutions readily available to apply to. Many career paths don't have that luxury.