Online education is making its way to the University of California. Beginning this month, students can register for a number of courses conducted completely online. These courses will be taught from four UC campuses, including UCLA, UC Riverside, UC Irvine, and UC Davis.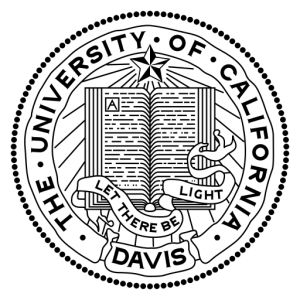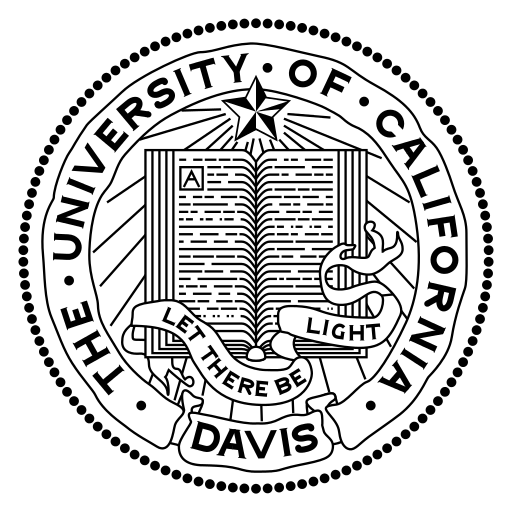 Now that this alternative has made its way to the top-tier of the state's public education system, what does this move mean for current and future UC students? Here are three things you need to know about UC Online:
1. Governor Jerry Brown and the State Legislature Have Committed $10 million to UC Online
While some UC schools have offered online courses in the past, they were only available to students of that campus, and  often during the summertime. Through this initiative, Governor Brown is hoping to expand UC's technology base through offering online courses. $10 million have been put towards developing this initiative so that course would be available by the winter quarter, or spring semester, of 2014.
2. For Now, Only Lower Division Courses are Being Offered
UC solicited course proposals in March 2013, and 120 responses were received by faculty interested in developing courses. Currently, only popular and in-demand lower division courses are being offered. Through this, UC Online hopes to offset long wait lists these courses have so that students aren't locked out of a class needed to graduate. Many of the offerings are also part of a series for that specific subject, including Elementary Spanish offered by UC Davis, and Pre-Calculus taught from UC Irvine. If a student is unable to register for a particular course at their own campus, an online alternative is now available. Upper division courses are excluded from current course offerings in order for the program to focus on developing quality lower division courses that can serve as a standard for following semesters.
3. UC Online uses a Cross-System Enrollment System
While you may not be a student at UC Davis, you can still register for the Spanish course they offer for winter quarter as a student at UC Santa Barbara. Likewise, a UC Berkeley student can take register for an online course offered at UCLA or UC Riverside. The new online program uses a cross-system enrollment system to allow students from any of the 10 UC campuses to register for any online course no matter what campus offers the course. Credits are transferrable to all UC campuses, and possibly other public and private universities. What's more, you do not need to be a UC student to register. High school students, international students, community college students, and professionals are open to take courses from UC Online.
UC Online will use accountability data to measure the program's effectiveness and build a solid base. Current course offerings may seem slim at 11 classes for its inaugural semester, but through this, UC leaders hope the online program becomes a viable alternative for students. While enrollment numbers aren't expected to surge for online classes, a number of students have already enrolled to take full advantage of the convenience online courses provide.