There is a lot of responsibility on the part of college students that want to pursue distance education by taking online classes. But there is also an equally shared responsibility on the behalf of the instructors that teach those classes. Just as it is important for students to make sure they pick the right program and courses, the same can also be said for picking instructors.
Although the setting for distance education is very different from being on a traditional college campus, the interaction and working relationship between students and instructors is still the same. Those that have been in a regular college classroom more than likely have experienced the challenges that come with an instructor they don't work well with. Those same challenges can easily be felt in an online learning environment.
Not all online instructors are perfect but the ones that are the most successful at their jobs tend to possess many of the same qualities.
Super Responsive to Emails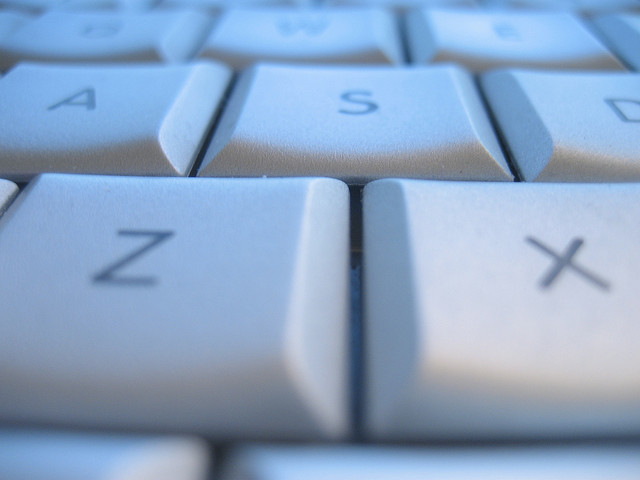 Needless to say, the role of an online instructor is to be online. The best instructors are those that not only understand this concept but embrace it. They know the job is not just about assigning homework and receiving it from their students but interacting with them as well, especially if they have questions or concerns.
The timelier the response, the more confident students feel that the instructor cares about their contribution to the course.
The longer it takes to answer an email, the longer a student is left in the dark, which negatively affects their ability to complete assignments. It's also important that the quality of the response given is sufficient.
While lengthy email messages aren't always necessary, it's good if an online instructor is fairly thorough with their reply and obviously shows they've read through the student's email.
Is Flexible Working with Students of All Backgrounds
The numbers of adult learners and working professionals participating in distance education continues to grow, meaning instructors teaching online courses have to be comfortable working with non-traditional students. Not all adult users are completely tech savvy and might require a bit of hand-holding in the beginning. The best instructors are those that are patient and willing to work with all skill levels when it comes to online education.
Stays On Top of New Technologies
Technology is an ever-changing industry. That requires online instructors to master their craft as well as continue their own education and knowledge of technology as it relates to the subject(s) they teach. Even if students aren't majoring in a tech-based field, the most basic distance education components require use of some type of software. When students know an instructor is aware of the latest technologies and how to use it, it makes for a much more effective learning experience.
No work can get done if the instructor themselves aren't sure how to utilize the software programs or other online platforms necessary to complete the course. In addition to knowing their way around the computer, it also helps when instructors lay out a clear and concise curriculum.