Letters of recommendation serve as a very beneficial type of reference not only for students hoping to get accepted into their choice college or university, but those already enrolled and attending classes on campus. Whether it is for consideration for an internship or a potential job opportunity upon graduation, letters of recommendation allow those in charge of hiring to get a better sense of the character of a particular individual aside from their resume, academic background and other run-of-the-mill information.
Although students are perfectly capable of speaking to an interviewer/potential employer about themselves, it is very helpful for interviewers to find out about a person through other sources. At some point in time in a student's college life, they will be required to ask for letters of recommendation. The first natural choice would be a college professor.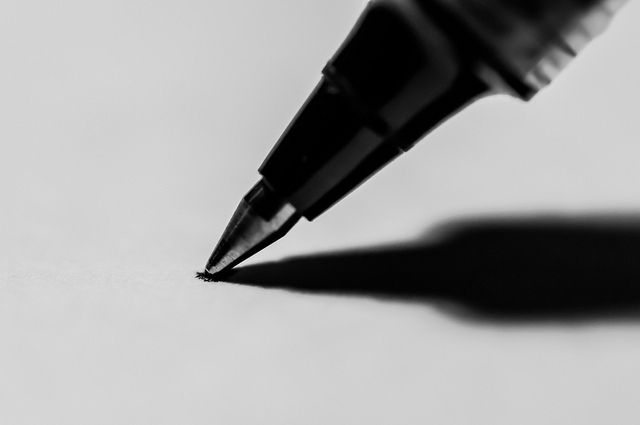 However, as simple as this may seem, a student could face a few challenges.
First, not all professors have the opportunity to get to know their students to a point where they would feel comfortable providing a letter of recommendation.
Second, many companies that ask for letters of recommendation request more than one letter and from different sources.
So what is a student to do if they should find themselves in either or both of these situations?
The answer is to seek out individuals that are not professors but who know a student well enough to write an accurate and suitable letter of recommendation. Because family members are often excluded, below are non-professor and non-family sources that are likely to produce great letters of recommendation:
Boss/Supervisor
Students maintaining jobs while attending school have a direct source available to them: their boss or supervisor. Who better to write a letter about your character, strengths and personality than someone who interacts with you on a regular basis in a work environment? Those with on-campus jobs can also tap into this same resource pool.
Obviously, it is best to choose a person at your job who has a good relationship with you but not to a point where the recommender would be overly biased.
Tutor
Believe it or not, a tutor would be a great person to ask to write a letter of recommendation. This individual works with students in an academic aspect and can provide detail about a student's character and work ethic. Because students using tutors typically do so in order to improve their skills in a particular subject, a tutor is in the perfect position to talk about what challenges a student has overcome and what progress has come about as a result.
Academic Advisor
College students that have managed to develop a working relationship with their academic advisor have yet another ideal person to ask for letters of recommendation. Students that have kept the same academic advisor over the past school terms have undoubtedly gotten to know their advisor very well and vice-versa.
Having a letter or recommendation from this type of academic professional is great because they can speak of how a student has grown in all aspects since their first meeting.