The job search itself is fairly straightforward: people find an opening for a position, apply for it and hope to get an interview. But as much detail as some job descriptions are and as much information as they provide about the company, job seekers typically have no idea what it would really be like to work for a particular employer.
The most insight a person could expect to get about working at a company is by word-of-mouth.  Unfortunately, such feedback isn't always possible or available. So what's a job seeker to do? The last thing anyone wants is to wind up getting hired for a job they'll ultimately end up being unhappy at.
Job seekers have the option of doing online research to learn what a company is all about. For example, a majority of businesses these days have an official website, LinkedIn Page, Facebook and/or Twitter account. These resources certainly offer insight into a company's history, personnel and other related info. But it isn't quite the same as getting the insider scoop.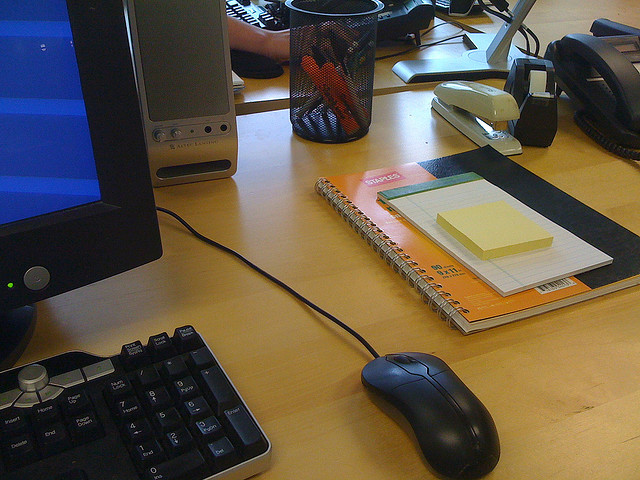 GlassDoor.com is one of the latest resources that gives job seekers the 411 on what things are really like at the ground level for employees. Below are some highlights the site has to offer to increase the chances of matching the right employees with the ideal employers.
Employee Reviews
What better way to find out what it's like to work for a company than hearing things straight from the horse's mouth? GlassDoor offers reviews written by actual employees. The reviews include detailed pros and cons about their work experience.
As with any type of review, it is important for job seekers to read as many as they can to get the most accurate picture of the situation, as well as understand that each person has his/her own personal opinion.
Advanced Search Feature
Whether you know exactly which companies you want to find out more about or are just trying to figure out which employers would be a suitable match for your career goals, GlassDoor has its own search tool that allows people to find information related to job title, company name or other relevant keywords. Within a few seconds, a person will have a list of results to browse through as a starting point in their job search.
Salary Tool
There are many job sites that list the salary ranges for various job titles. With GlassDoor, however, the salaries and job titles reported to the site are much more specific to the company/industry. This makes it much easier for people to find out exactly how much certain positions earn based on real-time data.
Interview Insider Info
Perhaps the most valuable feature of GlassDoor.com is the part of the site that deals with interviews. Anyone visiting this section of the site will find written descriptions of people's experiences interviewing at various companies. In addition to this valuable info, reviewers even list the actual questions asked. This is a great way to help future candidates prepare for their own interviews.